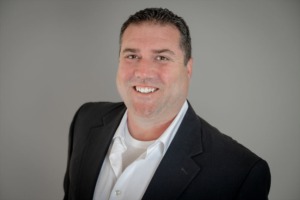 Joe has lived in the St. Louis area for over thirty years. He has spent over 25 years in managing large scale operations in the St. Louis area. Joe is extremely dedicated to hard work and ensuring that you are connected with the property of your dreams. If you are currently looking to buy a new home or sell your existing one, Joe will be by your side through every step of the process. In his free time Joe enjoys spending time with his family watching his two kids play sports, fishing and boating.
Testimonials
Joe was amazing! He was quick to respond always answered any questions I had! He even went through the lengths to reminding me of any deadlines coming up. He even messaged me on my move in date to ask if I needed any help and wished me best of luck. 10/10 recommend!
Krupa P.
Knowing Joe for many years over, I wouldn't expect anything different from him. He is very sincere and has always helped others and always been there for everyone. He is, and will be, a great agent to do business with. I recommend Joe as a person to trust to take care of my business anytime. Thank you, Joe. Looking forward to doing business with you soon.
Richard W.
Buying your first home is one of the biggest decisions one can make. My husband and I knew that we needed a phenomenal Realtor to help guide us through the process. To say Joe did a phenomenal job would be an understatement. He was informative, patient, understanding, helpful and extremely responsive. We truly couldn't have asked for a better experience for getting the keys to our first home. Highly recommend using his services and you will not be disappointed. Thank you again, Joe!
Chloe G.