DIY Home Projects That Add The Most Value
Posted by Nick Wagenknecht on Tuesday, August 22, 2023 at 9:27:07 AM
By Nick Wagenknecht / August 22, 2023
Comment
Updating your home doesn't have to be expensive or complicated, and it doesn't always require hiring contractors (yes, I said it). Don't feel intimidated by the thought of getting hands-on and learning some new skills.
Even the simplest home improvements have the ability to make us happier in the places we call home. If you're looking for easy ways to freshen up your space and add value to your home, I've got you covered.
I've put together a list of DIY home projects that are simple enough for anyone to accomplish, and that will add the most value when it's time to sell.
Refresh your kitchen or bathrooms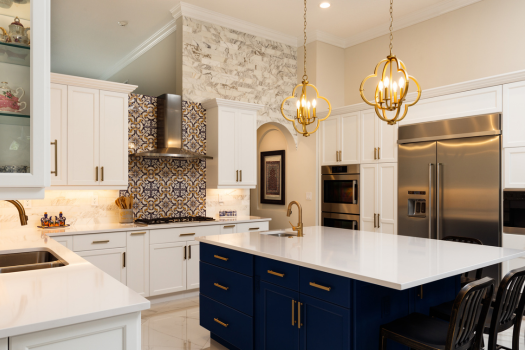 A minor kitchen and bathroom remodel can increase your home's value significantly without breaking the bank. In the kitchen: paint the cabinets, add new hardware, install a backsplash, install stainless steel appliances, and add new light fixtures and under-cabinet lighting. In the bathroom: paint the cabinets, swap out the mirrors and light fixtures, replace the vanity hardware, and recaulk the tub or shower.
Refinish or install hardwood floors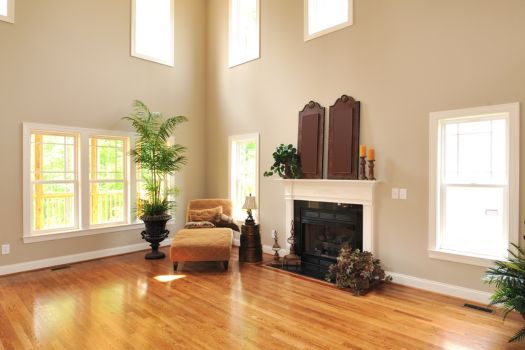 Hardwood floors have long been the ideal choice for homeowners because they are timeless, durable, and easy to clean. There are plenty of products that can easily be installed without a contractor, but make sure it is done right, or you can end up deterring future buyers.
Upgrade your landscaping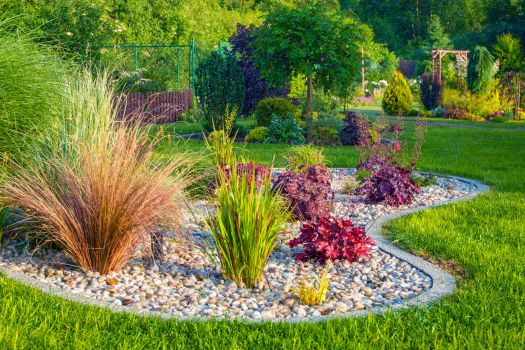 Flowers and other plants are a great way to increase your home's curb appeal. To get the most for your money, choose perennial plants, which come back year after year. Not sure where to start? Local garden centers often offer free design services, or ask the neighbors what works for them.
Paint refresh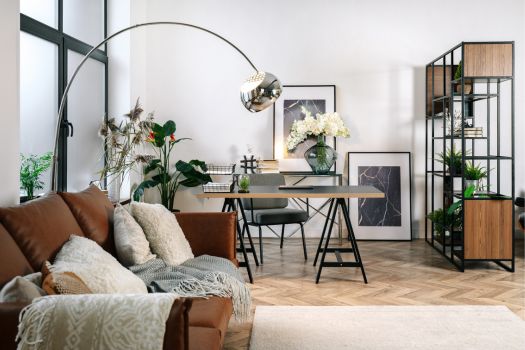 Adding a fresh new paint color can completely transform your home without being expensive or difficult to do. Freshly painted walls are clean, crisp, and bright, and can dramatically change the entire look of a room. Don't forget to add a new coat to the trim and the ceilings for an all-over clean look!
Investing time and effort into DIY home projects not only enhances the aesthetic appeal of your living space but also boosts its overall value. By taking on these projects, you're not just improving your home, but you're also investing in its future. The sense of accomplishment and the tangible increase in value make every DIY endeavor worthwhile. Remember, whether you're adding a fresh coat of paint, upgrading fixtures, or enhancing your curb appeal, each project contributes to creating a more comfortable and valuable home. So roll up your sleeves, pick up those tools, and watch as your home transforms into a masterpiece that's worth more than ever before.