How A Buyer's Agent Protects You During The Sale
Posted by Nick Wagenknecht on Tuesday, April 18, 2023 at 8:23:31 AM
By Nick Wagenknecht / April 18, 2023
Comment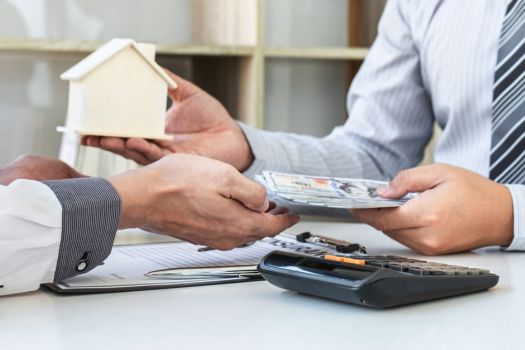 While purchasing a home can often be a complex and lengthy process, it should also be an exciting and enjoyable experience!
That being said, it is always important to have an agent on your side when you're deciding to purchase what is likely the largest investment of your life. Buying a home without an agent exposes you to risks that could seriously outweigh any of the benefits.
With the help of a buyer's agent, you can be confident that your interests are protected throughout the homebuying journey.
Here are just a few of the ways an agent can safeguard you during the home buying process:
Giving you a complete analysis of the property, as well as pointing out flaws and future "big ticket" repair items that may need attention, and other concerns: water stains, cracks, old windows, foundation or settling issues, and old mechanicals.
Thoroughly researching the neighborhood in order to determine value, and suggest a good starting point (while recommending an upper limit) for an offer.
Negotiating on your behalf. In our current market, your agent should be aggressive and help you submit a competitive offer to win a multiple-offer situation while helping to ensure that you don't get into something you may regret later.
A real estate agent not only helps you choose the right inspector but also helps you review the home inspection report and negotiate repairs with the seller.
Large local network. Your agent refers you to other trusted professionals, along with a title company or closing attorney, a reputable mortgage lender, and anyone else you may need, even if it's after you move in!
How often does a buyer go through the home buying process? Maybe 2-3 times in a lifetime. How many times does a good agent go through the process? 20-40+ times a year! It's crucial to have a trusted agent on your side advocating for you, representing your best interests 100% of the time, and guiding you throughout the process.