Interior Design Trends That Will Rule 2023
Posted by Nick Wagenknecht on Tuesday, January 10, 2023 at 8:08:37 AM
By Nick Wagenknecht / January 10, 2023
Comment
Over the last few years, most of us have spent more time in our homes, and it has changed the way we view our spaces, both aesthetically and functionally. Let's kick off the new year by diving into the home design trends that are predicted to be huge in 2023 according to designers:
→ RICH, SATURATED HUES.
In 2023, we are moving away from lighter, neutral palettes (and all things gray). Warm, saturated hues are making a comeback, and not just on the walls. Colorful home décor
accents, rugs, and pillows add elements of coziness and dimension and a moody vibe. After years of bright whites and cool grays dominating design, people are looking for a more soothing palette that invites warmth and coziness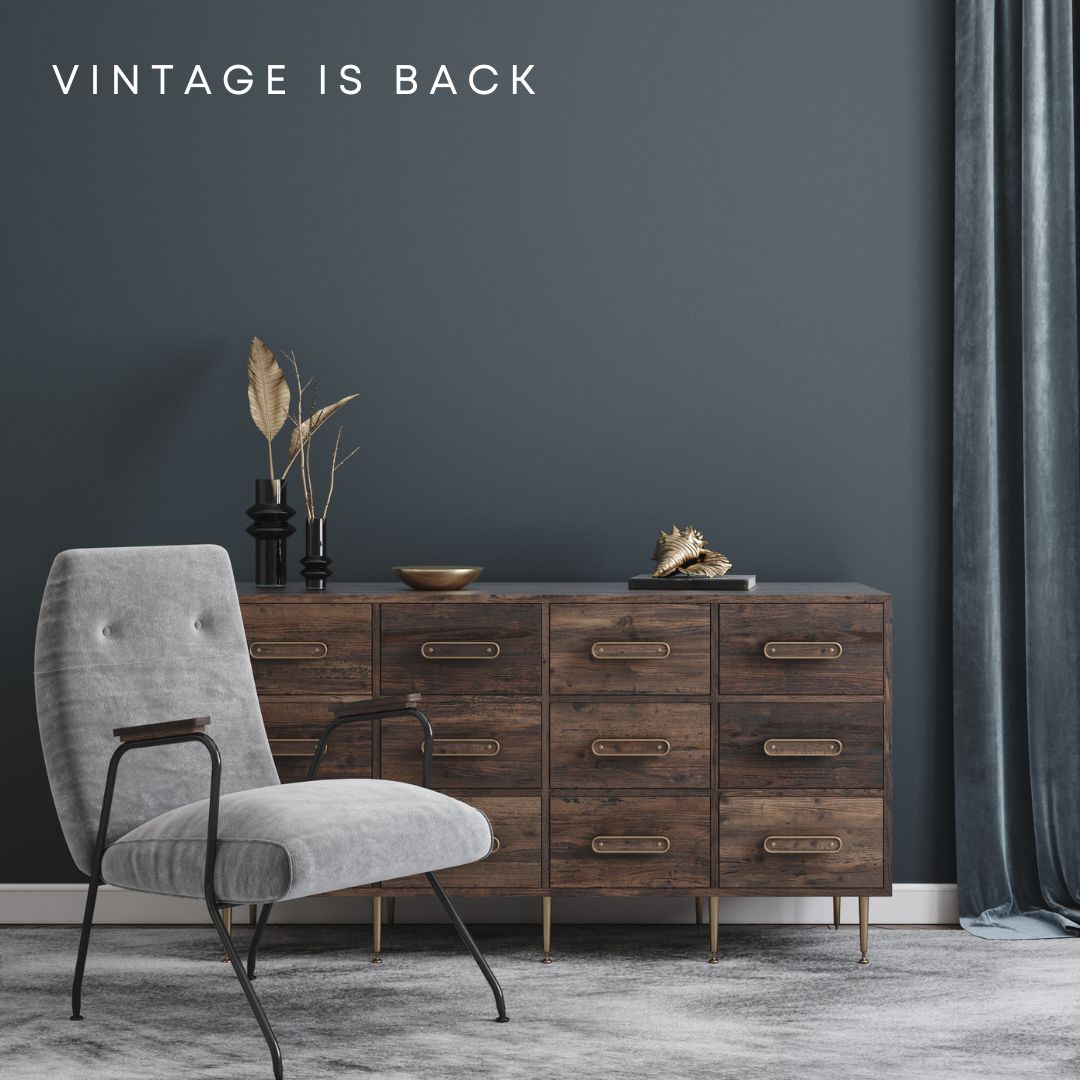 → VINTAGE IS BACK.
Vintage furniture and decor are great ways to add character to your home and are much better for the environment. Whether it's a vintage lighting fixture or antique furniture, people are mixing their new furnishings with vintage more than ever before. Not only is shopping vintage an efficient and sustainable option, but it also adds personality to a space.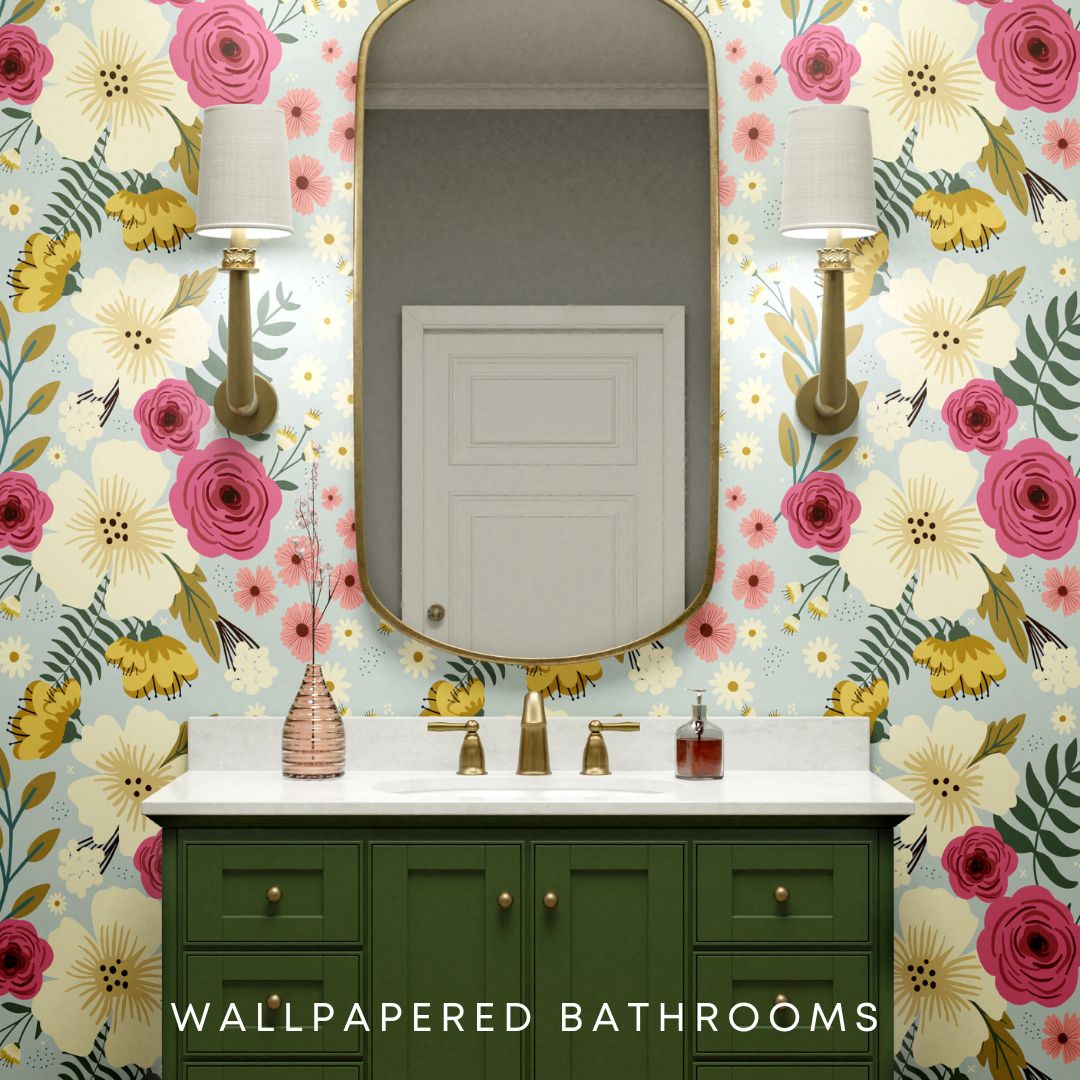 → WALLPAPERED BATHROOMS.
Bathrooms are a place of refuge and serenity and also a place to really project your personality. Powder rooms specifically are a great place to play around with bold patterns and colors. Nervous to commit? Peel-and-stick wallpaper is huge right now and is an easy DIY project.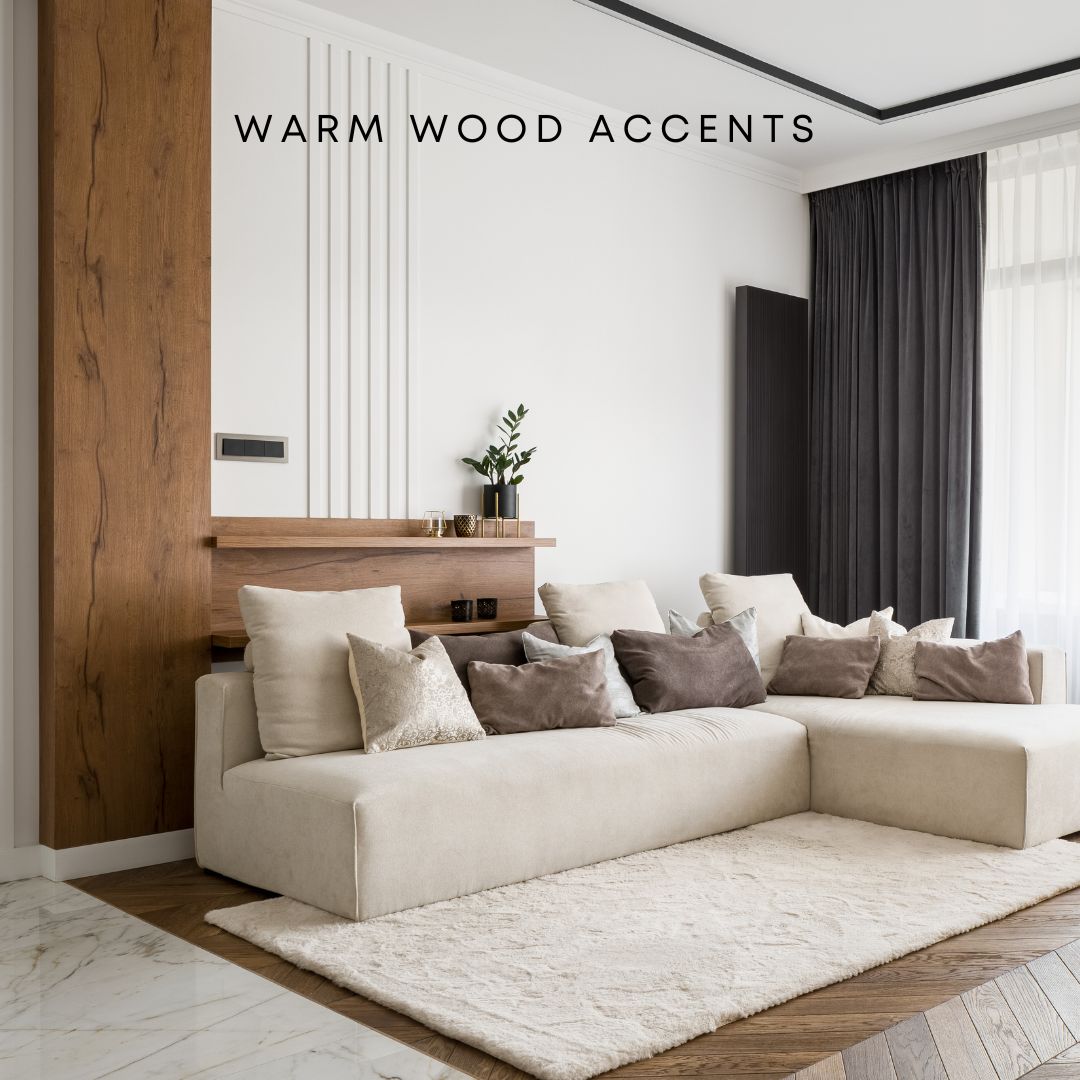 Environmental awareness has been on the rise in every single aspect of our lives, and interior design is no exception. The use of warmer wood tones and natural materials in furniture, molding, and home design will continue to rise in 2023. The use of natural materials such as bamboo, cork, sisal and wood can add texture and character to a space.
What trends in home design are you loving right now? Need help or ideas? Reach out. I'd love to chat and connect you with professionals in our areas who can help!