Realtors Over Robots
Posted by Nick Wagenknecht on Wednesday, August 16, 2023 at 9:42:54 AM
By Nick Wagenknecht / August 16, 2023
Comment
Online property value estimates such as the infamous "Zestimates", are more often than not, incorrect.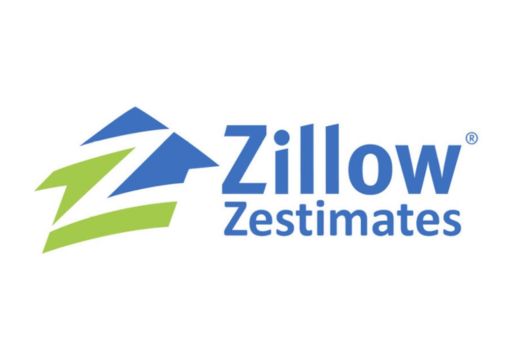 Here's why...
The algorithm doesn't take Into account your home's condition or improvements that have been made.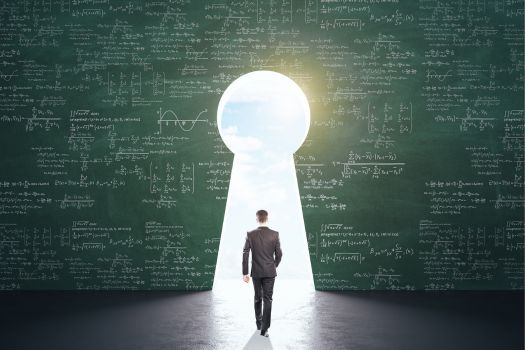 On top of that...
The real estate market is constantly changing and evolving, and algorithms might not capture the latest changes in the local market.
Did you know?
Online estimates can be off by anywhere from 10-50%... That's a very costly margin of error.
One of the most important factors when selling your home is pricing it correctly from the day it hits the market. Too high? Buyers won't bite. Too low? You'll leave money on the table.
Bottom line...
The only way to know for sure what your home is really worth is by talking to a local agent who knows your neighborhood and can pull recent comps.