Selling Your Home With Pets
Posted by Nick Wagenknecht on Tuesday, April 25, 2023 at 9:36:55 AM
By Nick Wagenknecht / April 25, 2023
Comment
Selling your home with pets can be challenging ... not only because it can be stressful removing pets for every showing, but also because buyers want to envision themselves living in your home, and that means hiding any evidence that animals live there. One whiff of a dirty litter box or smelly carpets, or view of a mess in the yard, can easily ruin a showing and the best outcome.
While you love your furry family member, sadly, not every buyer will.
Here's what you can do to prepare your home to sell when pets are involved.
Remove ALL evidence of pets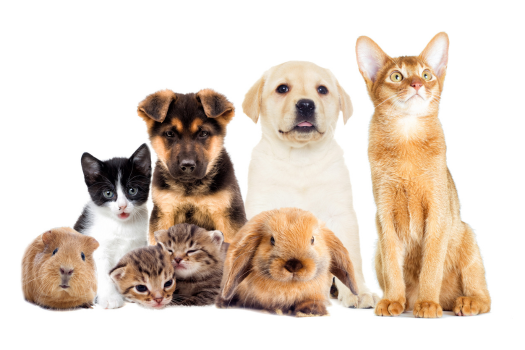 Put away litterboxes and toys, move crates, scratching posts, and dog beds out of sight, and stash food and water bowls under the sink.
Deodorize / deep clean and remove stains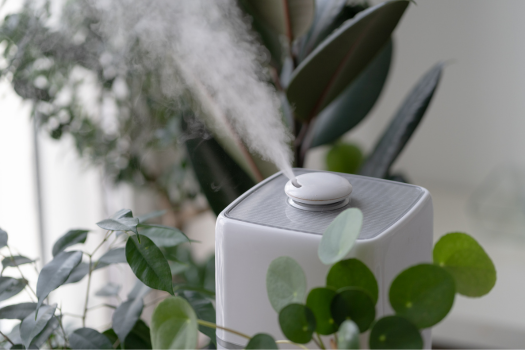 Avoid simply masking odors, and instead spray any fabrics, rugs, and upholstery with a pet-specific deodorizer. Go a step further and replace your furnace filter and even consider getting an air purifier to remove any pesky odors.
Repair any damage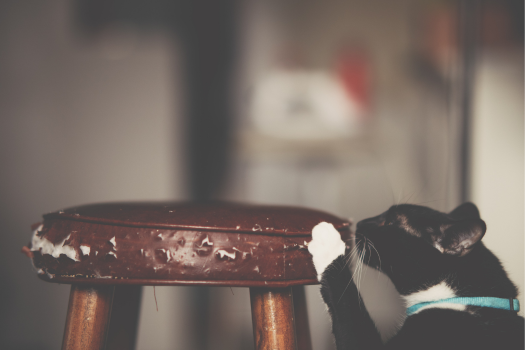 Scratched door frames, shredded upholstery on furniture, and damaged floors can give buyers a bad impression, and make a home look worn. Make any necessary repairs, and don't forget to get out any pet stains in the carpet!
Relocate pets during showings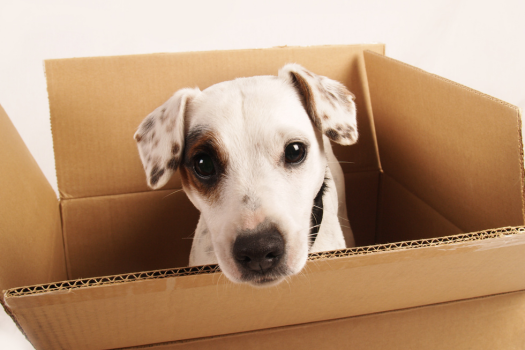 The sight and sounds of pets are distracting at best and can stress out buyers who may not love your animals as much as you do. Yes, this also includes cats!
Overall, It can help buyers to visualize themselves living in the home, without being distracted by evidence of someone else's pets. Finally, removing pet evidence can help to protect your pets from stress or potential harm during showings or open houses. The time you invest now in preparing your home will pay off in a successful sale!