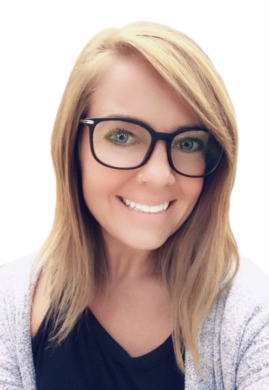 I'm a Realtor and native of the St. Charles/ St.Louis area with a wide variety of experience in real estate including rehabbing homes, relocation specialist, residential development, investment property, first-time homebuyers along with even being able to sell your home. I am highly devoted to serving her clients' needs and work diligently to help them achieve their real estate goals by utilizing market data, strong negotiation skills, and diligent communication. My approach to real estate is both practical and passionate, and I deeply value my relationships with clients and fellow industry professionals. I have an in-depth knowledge of navigating the competitive market effectively. 
I'm not the "high-pressure" salesperson that many agents are in today's market. Instead, I seek first to educate, coach, and help my clients reach their goals. I understand that each client is different, each situation is unique. This is why I take the time upfront to fully understand how she can best assist each person I work with. When working with me, you should expect a lot of fun, laughs, the highest levels of professionalism, and a highly successful real estate transaction! 
When I am not making homeownership dreams come true, I enjoy Real Estate continuing education, rehabbing homes, camping/traveling, spending time with friends/family and my bundle of joy, Charlie (my dog).
Testimonials
Sarah was great from beginning to end. She is very knowledgeable and I never had to wait for a response to any questions I had. Great job. Thanks!
Leon C.
Sarah made a complicated transaction run smoothly. Her knowledge of the housing market allowed us to walk away from the closing table with a higher net. Could not have ask for any better service.
William Q.
After many years of living in the same place, my husband and I were ready for a change but unsure and nervous about where to start. Another family member had recently bought a home and told us how wonderful Sarah was to work with, so we called her. From the moment we met with her we felt at ease, cared for, and truly listened to. She helped us to not only sell our previous home, but to buy our new home as well, and we couldn't be happier!
Melissa L.
Sarah was very responsive & often went the extra mile to provide assistance. After we found a place, she provided information & referrals we needed to move in.
Leslie F.
Great communication-new information or replies ussually within minutes. I thought deal may fall apart due to inspection, Then she calls me and says we close in 3 weeks. Didn't take long to realize that she is a professional and I could relax!!
Ronald H.
More Testimonials