6 Living Room Trends In 2023
Posted by Nick Wagenknecht on Thursday, February 2, 2023 at 8:57:02 AM
By Nick Wagenknecht / February 2, 2023
Comment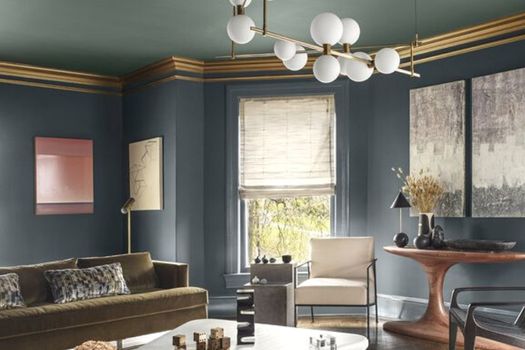 PAINTED CEILINGS
Did you know the ceiling is called the 5th wall in a room? For some spaces, painting the ceiling can provide a beautiful, cohesive space and add an element of surprise.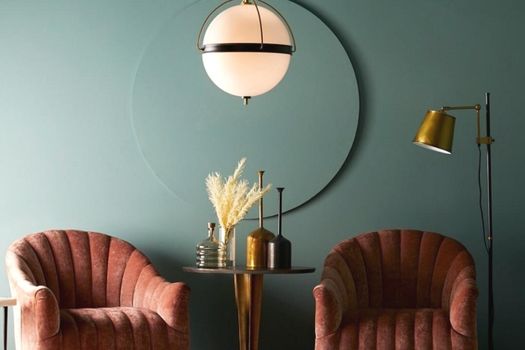 STATEMENT LIGHTING
Lighting is an incredibly easy way to change the entire look and feel of a room. Overhead lighting and lamps are becoming more of a statement piece than simply function assets. Using lighting to evolve the style of a room is one of the best upgrades to any space.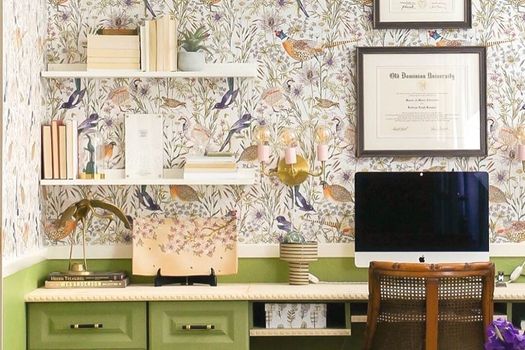 PLAYFUL PRINTS
Adding playful elements prints or wallpapering in your home is a fun way to completely change the mood. Adding prints to areas like interior shelving, small bathrooms or in your living room through accents can be a beautiful way to transform a space!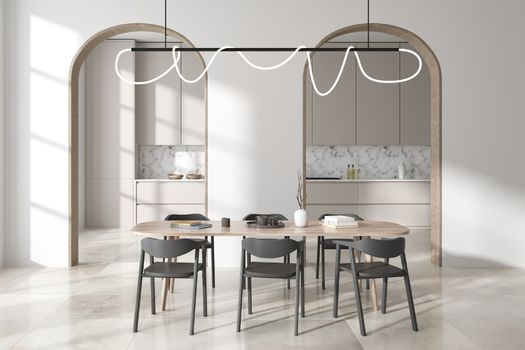 ARCHES EVERYWHERE
Arches in windows, doorways, and mirrors have been an upcoming trend to get excited about! As well as curved furniture and accessories. Curves add a classic look and movement to an otherwise ordinary space.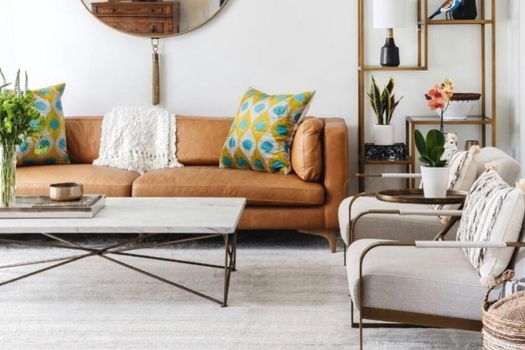 UNCONVENTIONAL LAYOUTS
We are moving away from the traditional couch with two matching chairs and matching side tables. Mixing and matching different textures, colors and styles adds variety and freshness to a living room space and can allow you to highlight pieces that stand out.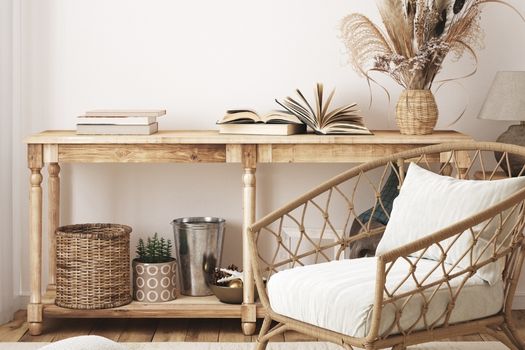 NATURAL ELEMENTS
The ongoing trend of using natural elements, biophilic design, and a back-to-basics approach will gladly continue. We love the use of natural wood tones, brown hues, and soft accents. 2023 will bring in shades of blues & greens to freshen this trend and keep it moving forward.