Three Risks When Buying Without A Real Estate Agent
Posted by Nick Wagenknecht on Thursday, July 20, 2023 at 9:03:50 AM
By Nick Wagenknecht / July 20, 2023
Comment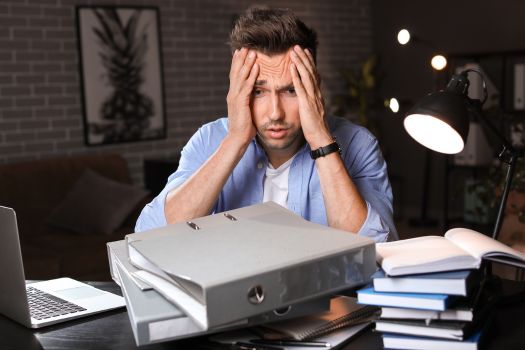 Although it might seem like a good idea to buy a home without an agent, it's important to recognize the potential risks that you could be exposed to by choosing not to have representation.
Buying a property without the assistance of a real estate agent, also known as a "For Sale By Owner" (FSBO) transaction, can have both advantages and disadvantages
Curious about the specific risks? Let's explore three of them.
Overpaying
It's essential to have an agent by your side to analyze a home's market value and
negotiate on your behalf.
Pro tip: a "Zestimate" is not an accurate estimate of a home's value. Your agent will educate you on the local market and analyze similar homes that have recently sold (ie "comps), to help you decide on an offer price.
Legal issues
Real estate law is complex and constantly changing. Legal mistakes and missteps in your paperwork can lead to severe, long-term, and expensive headaches.
Knowing how to read a contract before you sign it is crucial.
Your agent will review all of the clauses in the contract that protect you, and look out for your best interests.
Inspection issues
An inspection report can be hard to decipher for the average person.
A good agent will not only help you choose the right inspector, as well as advise you on what specific inspections you should elect, they will also help you read the inspection report and negotiate repairs or credits with the seller.
Conclusion:
While buying without an agent can save you on commission fees, it's essential to weigh these risks against the potential benefits.
A great agent will educate you and guide you throughout the process from start to finish, make sure your best interests are represented every step of the way, and ensure that the home-buying experience is smooth, stress-free, and enjoyable.